Game Plan Spread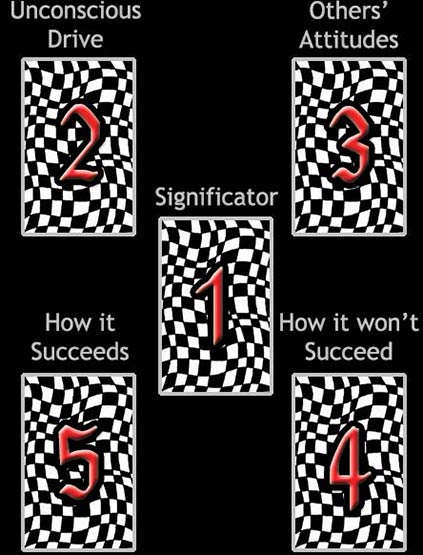 Difficulty: Easy
When a person has a certain plan in mind, this simple five-card spread presents a choice, hinting at what action or attitude should be taken for their plan to succeed, and what should be avoided to help the plan work out for the best.
The initial card is laid in the centre of the layout, the significator. The following four cards are laid out clockwise around the significator.
In this spread, the second card is about what drives the reader, but also says they are not fully conscious of this, perhaps even completely unaware of it. It provides a hint as to the reason they strive for their goal.
The third card uncovers what others think of the reader and their goals. The reader may or may not be aware of this. Sometimes other people factor into the plans (and sometimes they don't).
The fourth card suggests what not to do. If things are permitted to go down this path, the plan will collapse.
The fifth card is a hint as to how to make this plan work out favourably. The idea this card presents should be followed to make the plan successful. It is the differences between Cards #4 & #5 that should be noted, as the differences provide important clues.
Your Game Plan Reading
Unconscious Drive

The Anchor
External Influences

The Dog
Significator

The Star
How it Will Succeed

The Bear
How it Will Not Succeed

The Ship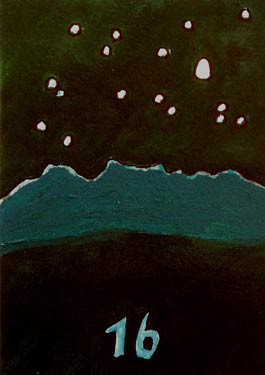 The Star
The universe and the laws that govern it, the state of life and existence, spiritual aspirations, the melancholy of dreams, eternity, universal consciousness, a spirit guide. The Star signifies success and the attainment of your goals. It reaffirms that you are on the right path and can move forward with confidence.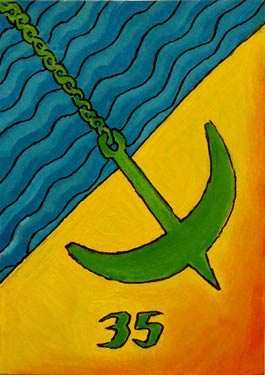 The Anchor
Lifestyle, foundation, roots, gravity, and security in work or relationships. The Anchor indicates a firm base of success and profit from your endeavours. Now is a good time to aggressively work towards your goals.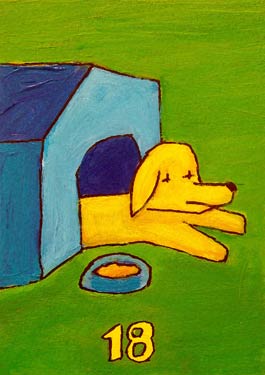 The Dog
A follower, faith, belief, simple kindred spirit, friendliness, connection, friend(s), obedience, finding one's role in the group. The Dog indicates you have a true friendship you can rely on.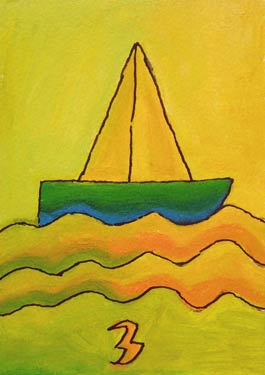 The Ship
The Ship is a 'child of the earth'. It's made from wood, but it dares to cross the water. This is a very risky journey. But the enormous size of the hull provides as much safety as possible.

On a spiritual level, the Ship symbolises desire, hope, dreams, spiritual growth, exploration, and expansion. On a material level the Ship indicates incoming wealth and material gain. However, it may indicate loss, depending on neighbouring cards. You may be making a trip soon.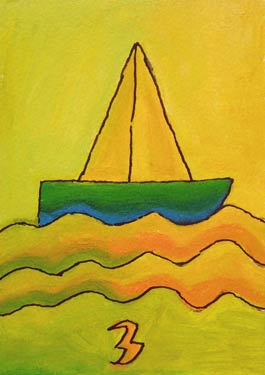 The Bear
Power, great strength, protection, spiritual energy, fame, a foundation of truth – but possibly jealousy, envy, and through these, tremendous wrath. The Bear is a very powerful sign, but be wary of the potential for excessive force.