Draw One Card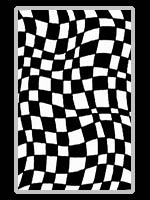 Difficulty: Easiest
The one card tarot reading is best for times when focusing on just one thing without any potential complications is desirable. It can be used for just about any question, including to draw a card of the day, week, or even one's card of ultimate destiny. It can also be used repetitively, as some readers prefer to pull one card at a time, watching as a story unfolds. There are even some readers who don't use tarot spreads at all, relying on this method alone.
Your Card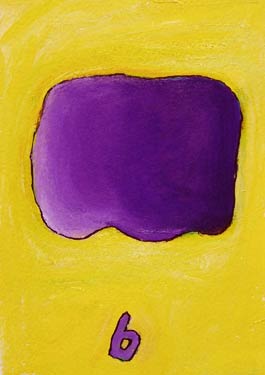 The Cloud
Everywhere in the air there are tiniest particles of water. We can't see them. But if it cools down these particles assemble and the haze condenses. So, we never have 100% clear air. The cloud shows how our plans and thoughts begin to materialise or the other way how material things hinder the clearness.

Doubts, secret fears, worries, and weakness. A negative period of time on the horizon. It is suggested that you use this period of down time to your advantage by contemplating your situation and meditating on possible ways to fix the issues that may have caused the problem.