3 Card Spread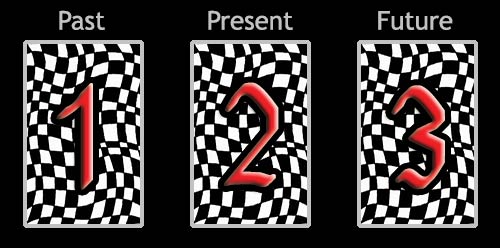 Difficulty: Very easy
This simplistic chronological spread can be used to shed light on the influences that are now behind you, current influences, and what is approaching in the near future. Not much explanation is necessary on this one.
Your 3 Card Reading
The Past

The Anchor
The Present

The Rocket
The Future

The Woman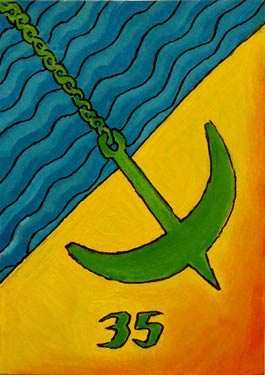 The Past
The Anchor
Lifestyle, foundation, roots, gravity, and security in work or relationships. The Anchor indicates a firm base of success and profit from your endeavors. Now is a good time to aggressively work towards your goals.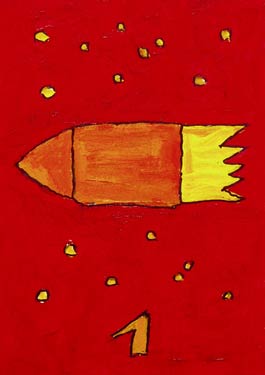 The Present
The Rocket
The rocket is the active part of the moon. This is the area of earth. The rocket breaks out.

Thoughts, good news, precognition, an augury. This is a messenger of good fortune, perhaps a young man. Your intentions will go well.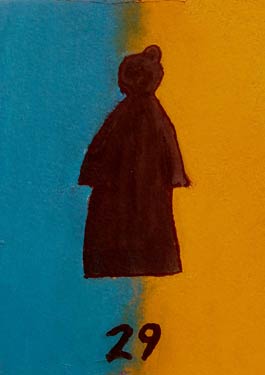 The Future
The Woman
The Woman represents you if you are a woman. All cards in your spread are interpreted by their distance to this card.

If you are a man this card represents a strong woman with good intent who will have a positive influence on you: a friend, wife, significant other, girlfriend, love. Could also indicate intuition, passiveness, instinct, or patience.