3 Card Spread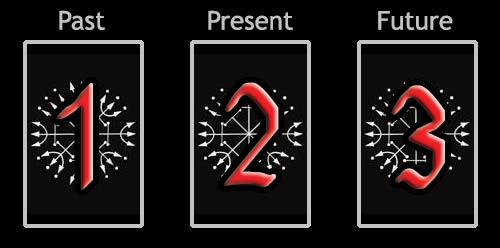 Difficulty: Very easy
This simplistic chronological spread can be used to shed light on the influences that are now behind you, current influences, and what is approaching in the near future. Not much explanation is necessary on this one.
Your 3 Card Reading
The Past

5 of Diamonds
The Present

4 of Hearts
The Future

9 of Clubs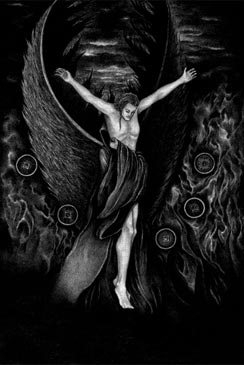 The Past
5 of Diamonds
Experiencing of hardship. Acknowledgement that suffering can be partnered with dignity, particularly if it is open to public scrutiny. Either being supported, or the offering support at a time of need. Being receptive to the energies of others, particularly if they are there to help or protect against external influences.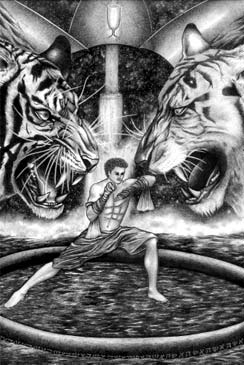 The Present
4 of Hearts
Possible conflict of emotion or thought. An imbalance of subconscious needs when compared to conscious desires. Requirement to stay calm and focused when faced with external disharmony or conflict. The need to understand when to get involved in restoring harmony and when to let the parties involved sort things out for themselves.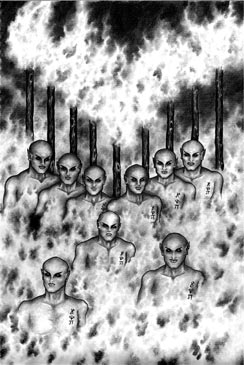 The Future
9 of Clubs
Standing together with others in order to deal with any eventuality or obstacle. This can also indicate you are about to encounter an obstacle of your own which may not be easy to dispel with. The need to consider an approach before you actually encounter the obstacle, so as to be best prepared. The encountering of intense opposition.