Your Tibetan Mo scripture is known as:
The Endless Auspicious Knot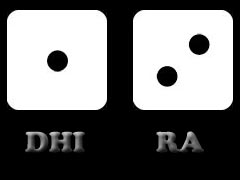 "Friendly Desire"
An awesome scene will be witnessed that is very pleasing to your eyes. The prospects of this sign are not good, but excellent. This is a sign of good fortune, success, harmony, and happiness. You should continue to do the same rituals you have been doing.