Your Tibetan Mo scripture is known as:
The Flaming Rays of the Sun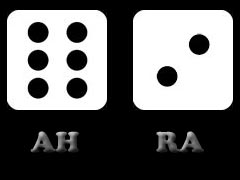 "The Departing of Darkness"
What you have asked will be settled like the clarity of daylight. Things will work out well. Things do not work out so well in questions regarding earth, houses, and objects used as supports such as tables or stages.