Your Tibetan Mo scripture is known as:
Manjushri Appears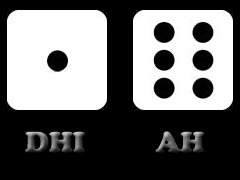 "The Increasing of Wisdom and Accomplishment of Excellence"
When Manjushri appears, your wishes will be fulfilled like money falling from the sky. A personal visit from the chief deity governing MO divination, Manjushri himself is the most awesome sign of the 36. Your goals will certainly be achieved. Visualizing and meditating on Manjushri will be highly beneficial.