Your Tibetan Mo scripture is known as:
The King of Power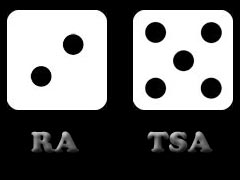 "Increasing Power and Strength"
Spontaneous strength arises from within, like wind fueling the fire. Activities of power and destruction have great potential when in accordance with a higher power. More offerings should be made to your spiritual protectors. Results will be good for what you wish to achieve, though works involving water will only be mediocre.